When it comes to anything, talk to the locals.
Jeff Harber and Jayce Basques have been best friends for nearly three decades. The two of them grew up in Burlingame, Ca and have an immense love of the San Francisco Bay Area. The two have shared interests and complimentary strengths and have collaborated on a wide range of endeavors over the years. This is just an extension of their desire to talk about our home and what makes it great.
Jeff Harber
Jeff Harber is a peninsula native, born and raised by a top producing realtor and real estate developer family. Aside from his innate skills and pedigree, he has over 17 years of experience selling Bay Area real estate. As a Compass Realty Five-Star Award recipient for customer service, he brings an honest, discerning eye to the needs of his friends, family and clients with equal regard.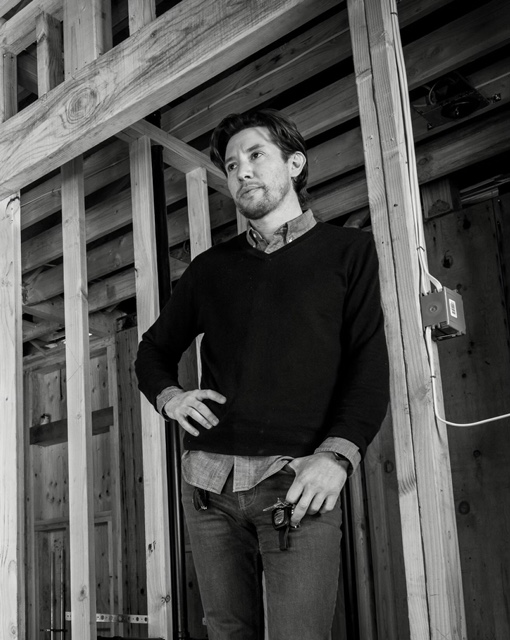 Connect with Jeff on LinkedIn
Testimonials
"Jeff is extremely knowledgeable about the peninsula area, he was absolutely invaluable to our family's search for our home. With Jeff's extensive experience we were able to navigate a difficult home buying climate to land in a new home which exceeded our expectations. He located our home off market and was able to get it done for a great price!"

MICHAEL HEALY
"This was not our first experience selling a home, but it certainly was the best. Even though we had moved 400 miles away, Jeff made everything easy from: getting the right people in to make the repairs needed to put our home on the market, choosing the right colors and the right stager, keeping us informed every step of the way, giving us good advice, to knowing the market in our area. He got us a price well over our expectations. We found Jeff after he had made a great sale for our neighbors home down the street from our home. Everyone who worked with Jeff, met Jeff during our open house days, and even our friends who joined us for dinner with Jeff after the sale commented on what a great guy he is."

BOBBIE MCCLAIN
Jayce Basques
Jayce Basques is a Senior Technical Program Manager in media publishing tech. He is a certified program manager with the Project Management Institute and a member of the Bay Area chapter. Most of his work is centered around frontend/headless development initiatives, as well as product communications and reporting. He has worked on major publications such as Bob Vila, Saveur, The Drive, Popular Science, Futurism and Dwell.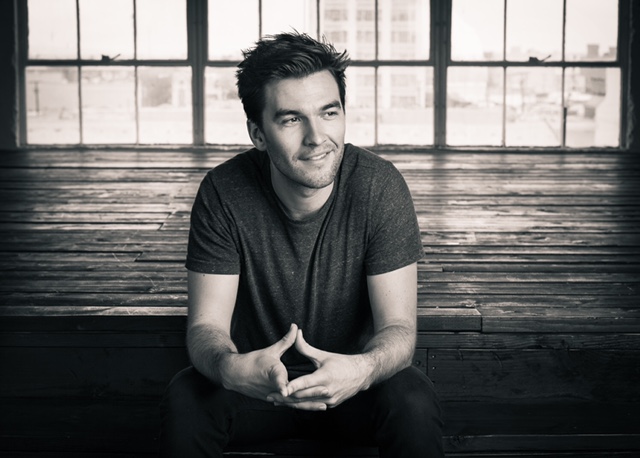 Connect with Jayce on LinkedIn
What else?
Feel free to reach out to us on the Contact page. Our interests are varied and if we can't help you, we know someone who can.