Buying and selling property on the San Francisco Bay peninsula can be a daunting process. There's the price, school system, amenities, and opportunities to consider. With a trusted team by your side, the learning curve can be smoothed dramatically. We'll cover how the Harber Group can help you buy and sell your property on the SF Bay peninsula and San Mateo County, California.
With 60+ years combined experience on the Mid-Peninsula, The Harber Group are trusted Top-Producing Real Estate experts within the local marketplace. Specializing in the sale of high-end residential homes, they pride ourselves on their commitment to creating wealth for their clients. Comprised of Maureen, Rich, Jeff and Angela Harber (DRE #: 00963965 | DRE #: 01779765 | DRE #: 01319662,) each member of the team dedicates his or her own unique skillset to the business, resulting in an all-inclusive service for buyers and sellers.
What The Harber Group Can Do For You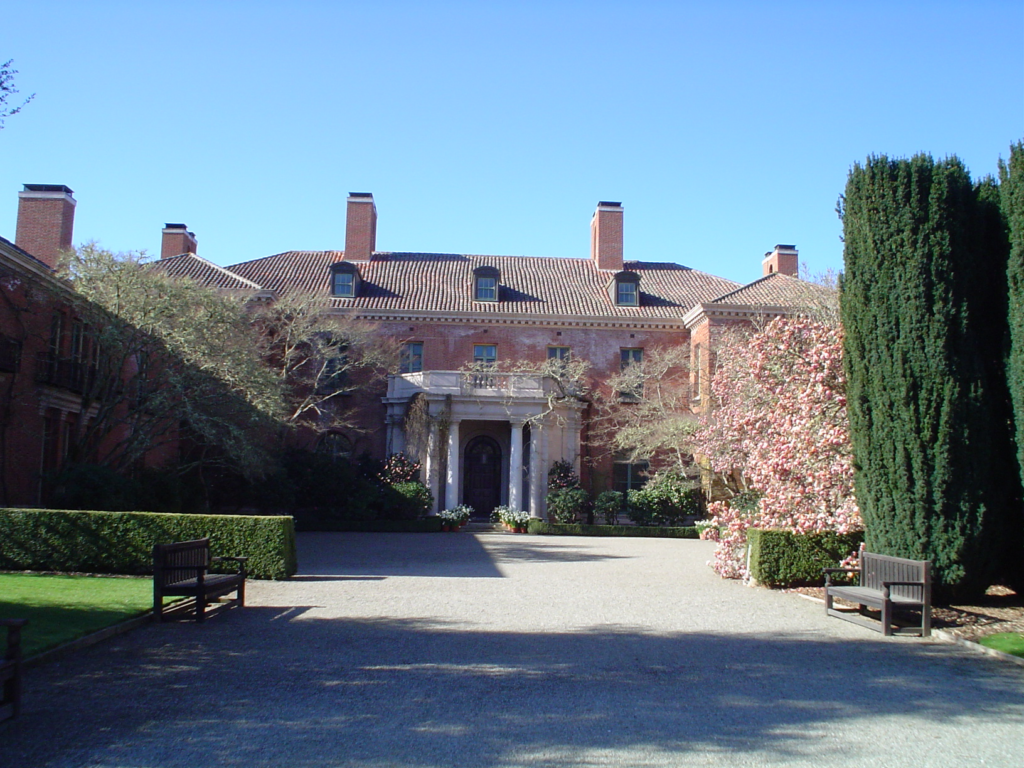 Market Prep/Project Management
Their construction and design background gives us the unique ability to efficiently manage market preparations to ensure that no time is wasted in bringing a home to market. They will arrange all meetings and appointments, and facilitate all work necessary to prepare your home for the jaw-dropping reveal that it needs to ensure that you achieve top dollar- removing all stress from the equation.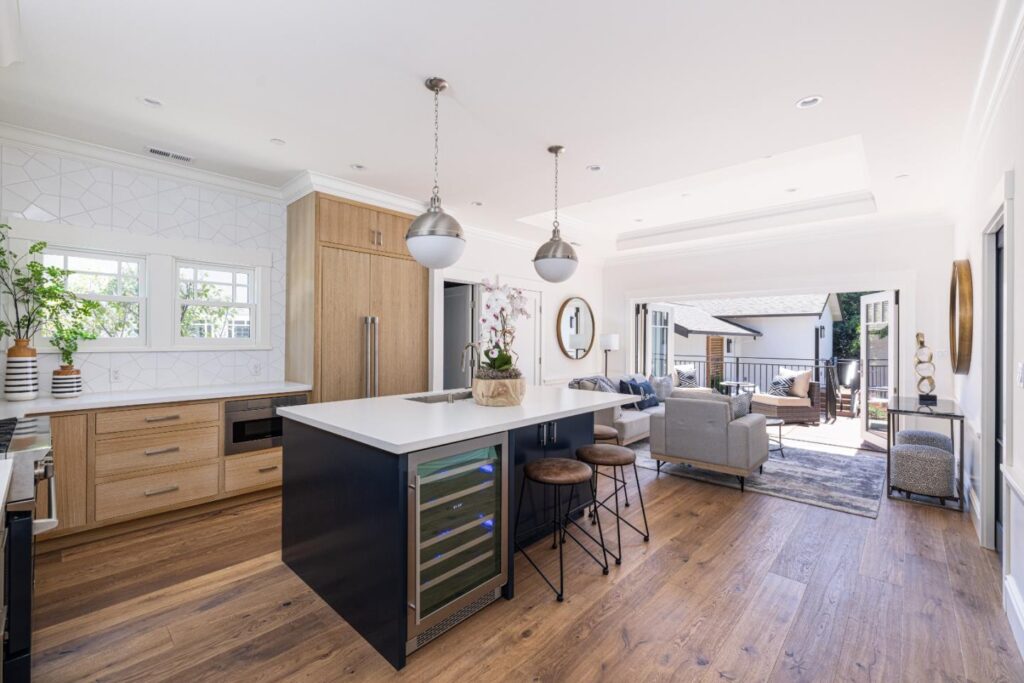 Marketing
The Harber Group's tried and true marketing procedures, coupled with Compass' unparalleled commitment to provide us with cutting edge technologies, ensures maximum market exposure. Their customized marketing plan is designed to target every prospective buyer, locally and globally, via every possible medium; including targeted postcard mailings, Facebook advertising, and international print and digital media.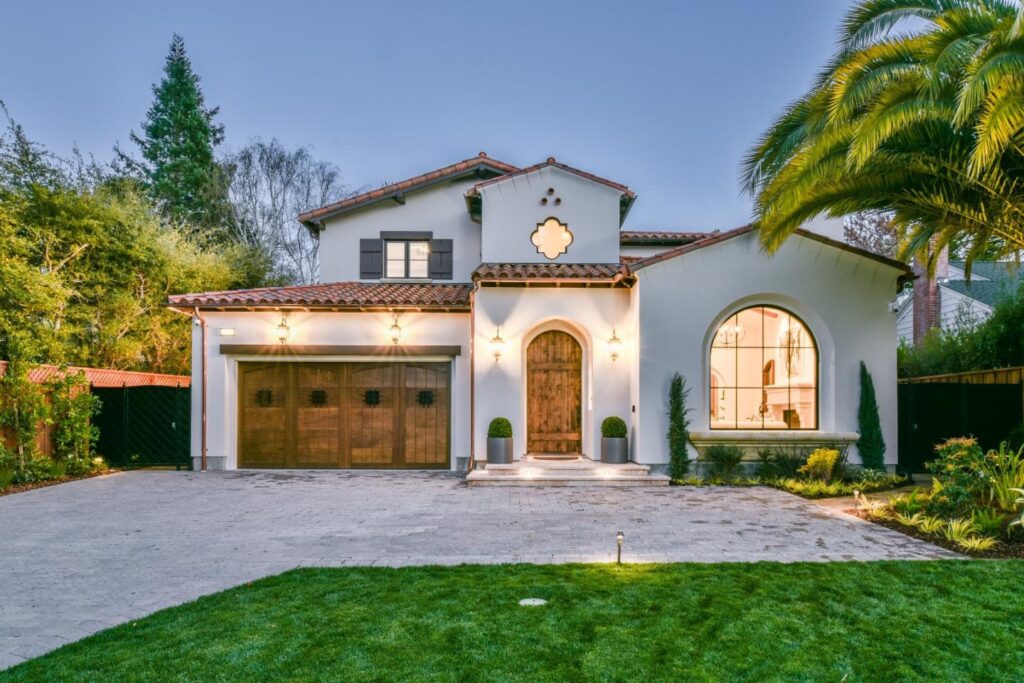 Offer Negotiations
Gathering all inbound offers and employing the appropriate strategy is key to achieving top dollar for your home. The Harber Group's years of experience are perhaps nowhere more evident than on offer day. They work with buyers and agents on all offers presented – evaluating the validity of each offer and vetting the buyer's financial position, thereafter making our recommendations and putting our experience to work for you. Once a final agreement is reached, they facilitate all contract logistics through close of escrow to ensure a smooth transaction.
Buyer Services/Locating Replacement Property
Whether they are assisting you with a move-up, move down, property replacement (1031 exchange) or you are a first time home buyer, The Harber Group is all hands on deck, employing our deep well of connections within our local Real Estate community to ensure that your next property is located in a timely manner.
To speak with Jeff about your home or future dream home in San Mateo County, reach out to us via our contact page. Reach out so the Harber Group can help you buy and sell your property on the SF Bay peninsula and San Mateo County, California.